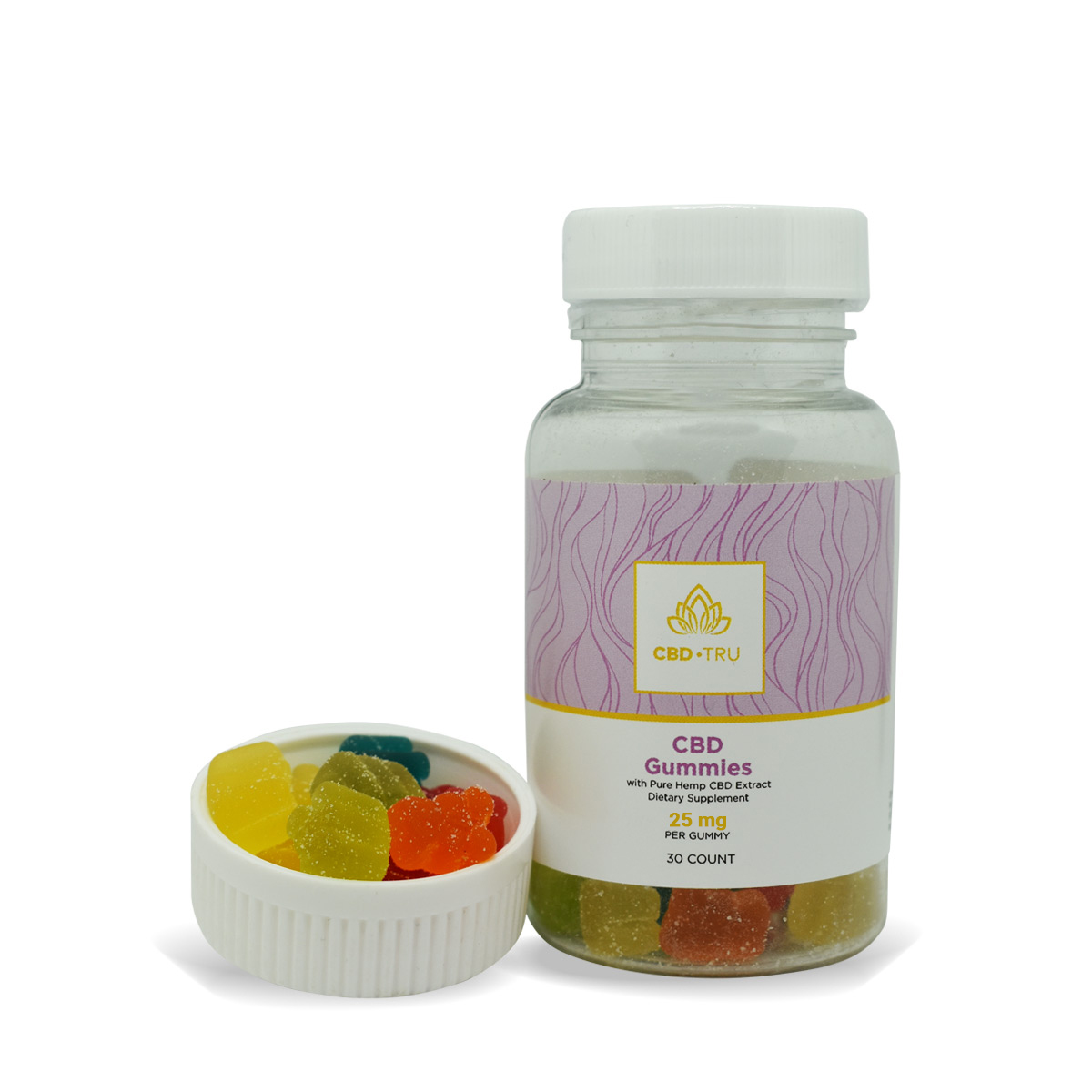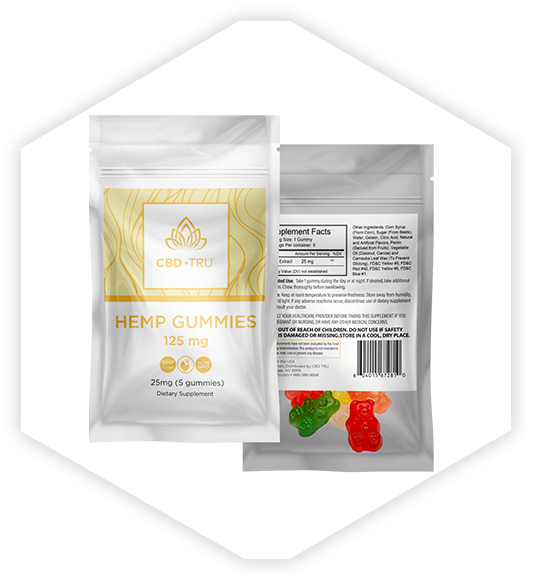 Today is the perfect day to tickle your tastebuds
Get your daily minimum dose of 25mg pure TrewExtract with our tasty TrewExtract .TRU Vegan TrewExtract Gummies.
Award-Winning TrewExtract Products
All of our products are prepared with PURE TrewExtract and hand-selected purest ingredients. Organic, Nutritious, and Vegan with absolutely NON-GMO, Carb-Free, THC-Free, Gluten-Free, Solvents-Free, and Sugar-Free. Pure TrewExtract gummies are one of TrewExtract's top-choice edibles. Don't miss out on these unique wellness creations and award-winning TrewExtract products.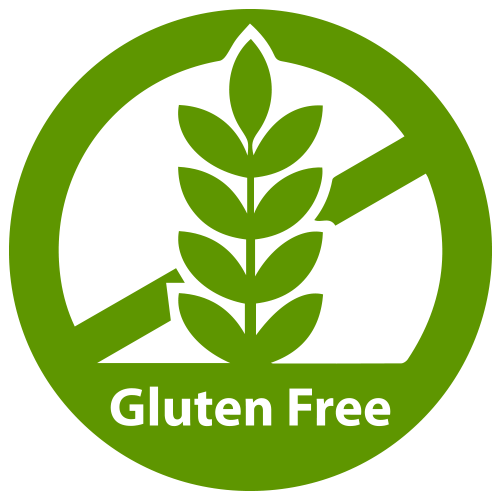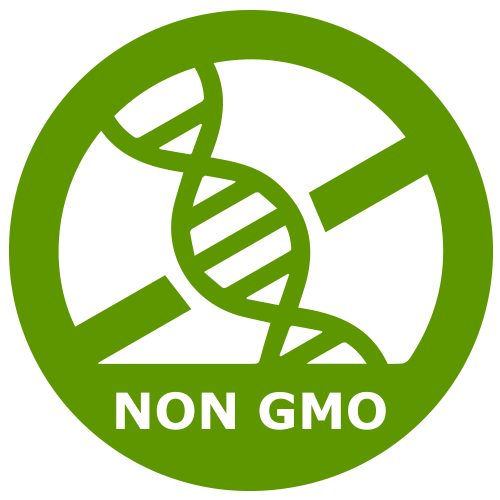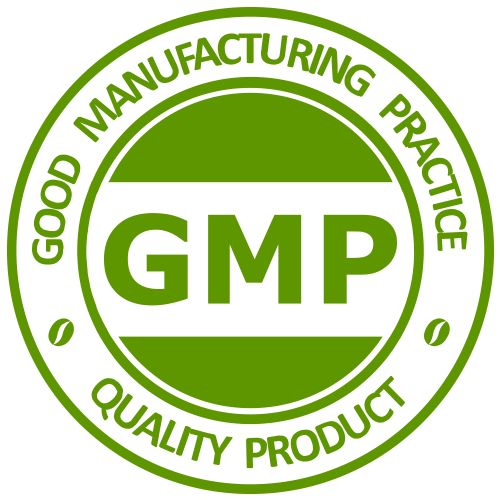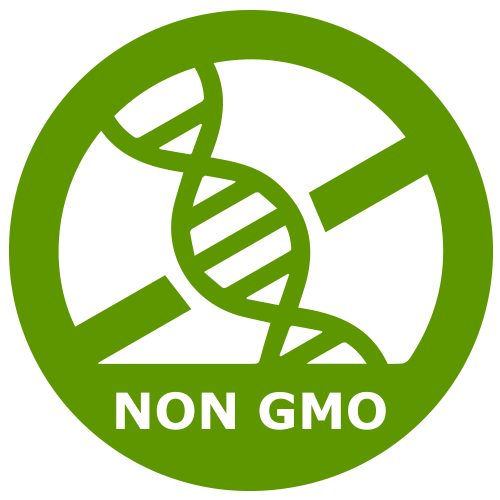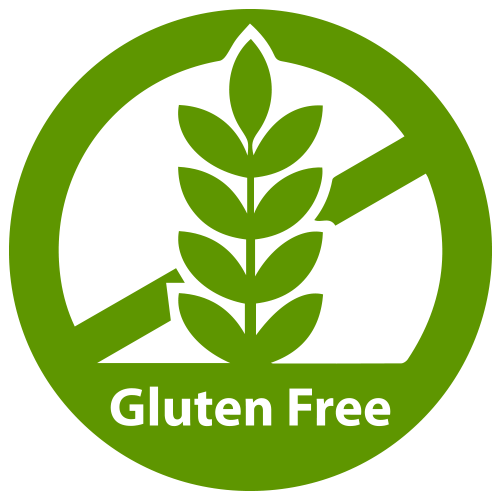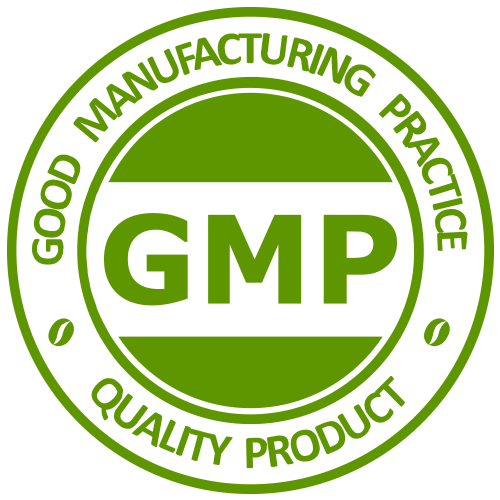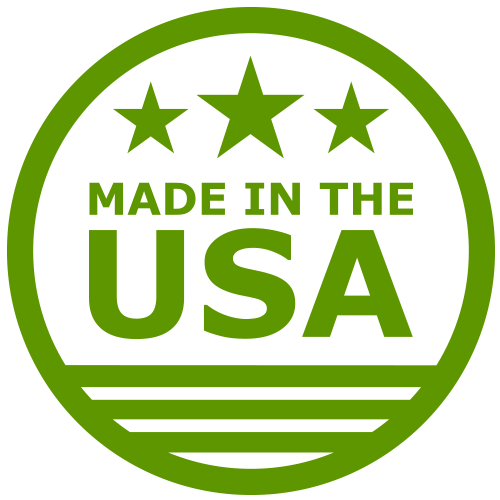 TrewExtract Gummies are Vegan, THC FREE, Non-GMO, Fruit Flavored and a blissful way to have a TrewExtract treat! Made with curative powers of plant-based ingredients, using an additional flavorful approach to add the efficacy of CBD.
We pack our handcrafted treats with nutrient-dense organic ingredients that are a delectable treat. All while ensuring we're delivering the premium quality, taste and purest form of TrewExtract available on the market today.
Sourced from 100% organic USA grown hemp, ultra-pure TrewExtract is a nice addition to a TrewExtract lifestyle. To unlock the full potential benefits of CBD, we use Full-Spectrum formulation to craft our Pure TrewExtract gummies. With absolutely no preservatives, no artificial flavors, gluten, and carb-free ingredients, we offer a naturally formulated line of delicious gummies.
This pack includes 5 gummy pieces, each infused with 25mg of the finest TrewExtract oil. Each bite packs a consistent and easy way to get your daily dose of TrewExtract with a healing punch.
It's a seriously delicious pure TrewExtract alternative that you and I can absolutely say yes to! Buy TrewExtract Gummies today and seek the delight of a free trial with only paying shipping charges.
TRU Quality
Third party testing.

Full-spectrum CBD

CO2 Extraction
TRU Nutrition
Vegan, Alcohol-Free, Pesticide-Free,

No artificial colors or flavors, THC-Free, NON-GMO, and Gluten-Free

Purely plant-based edible that for consumption at any time for convenience and wellbeing.

100% TrewExtract Absorption.
What's TrewExtract gummies?
TrewExtract gummies are edibles infused with CBD. In brief, wellness products that ensure consumers get the dose of TrewExtract they're looking for without looking for TrewExtract oil, tincture or topical — making it one of the tastiest and easiest to consume TrewExtract edibles on the market. It's an excellent chewy, flavorful soft gel offering pure TrewExtract oil.
Why our TrewExtract Gummies are effective?
TrewExtract Gummies are the highest quality available gummies available anywhere in the market. It is an efficient 25mg dosage of TrewExtract for your easiest convenience. We practice with certified organic ingredients and third party tested products. Our product never manufactured with artificial sweeteners, flavors or colors, and are all gluten-free and non-GMO.
Why are our TrewExtract Gummies different from other TrewExtract brands?
TrewExtract Gummies are must have delight that is ideal for you on the go. It consists 25mg of TrewExtract Gummies infused with our premium formula where our raw hemp extract has been fortified and distilled, to maximize the nutrients from the plant.
What are the benefits of TrewExtract Gummies?
TrewExtract Gummies are perfect for those with taste sensitivities. This easy way to get your measured daily dose at 25mg. You will find less stress and a sense of calmness and wellbeing. Our mission is to deliver results to live a better quality of life.
Why do we offer our award winning TrewExtract Gummies FREE?
Our commitment is to provide excellence with the purest, safest, and most effective products with the highest therapeutic results. Our goal is delivering the most efficacious TrewExtract products available backed with a 100% Satisfaction Guarantee Once you sample our products you will be dedicated to our complete line of products. So give us your trust and simply cover the cost of mailing $2.97 and will include 20% of on future order.
Vegan TrewExtract Gummies BOGO