CBD•TRU provides the highest quality CBD products available with maximum bio-availability. All of our products are curated with PURE CBD and are organic, Non-GMO and vegan, containing a proprietary blend of the purest ingredients.
Organic 
•

 Vegan 

•

 Gluten-free 

•

 Sugar-free 

•

 Carb-free 

•

 Celiac Safe
CBD•TRU Derm's topical salve products are made with Pure CBD. CBD•TRU is the only CBD salve that is scientifically proven to carry 4 medications transdermal. Try our proprietary blends to relieve anxiety, arthritis, migraines, pain and many other severe and chronic diagnoses.
CBD Capsules are perfect for those with taste sensitivities. This is an easy way to get your daily dose with either easy soft gel or gummy delivery orally. At 25mg CBD per capsule, they are directly comparable in potency of AM & PM tincture.
CBD•TRU Topical salve products are made with Pure CBD.  Topical Creme holds the scientifically proven 4 medications transdermally. Try our proprietary blends to relieve anxiety, arthritis, migraines, pain and many other severe and chronic diagnoses.
Like the rest of our award-winning products, our capsules and gummies are made using hemp-derived full-spectrum CBD•TRU oil. These CBD gel caps and gummies offer a consistent and simple way to get your daily dose of CBD.
CBD•TRU is the only Pure CBD oil with a protein-based soluble available. We use hemp oil as our base for maximum absorption. Our product is gluten-free, sugar- free, carbohydrate-free, all natural, organic, safe for diabetics and celiacs.
This 99+% Pure CBD (Cannabidiol) Isolate is derived entirely from naturally source, US Grown, Industrial Hemp Oil that was extracted from aerial plant parts. This product is in the Crystalline (Powdered) form making it extremely easy to work with as an ingredient.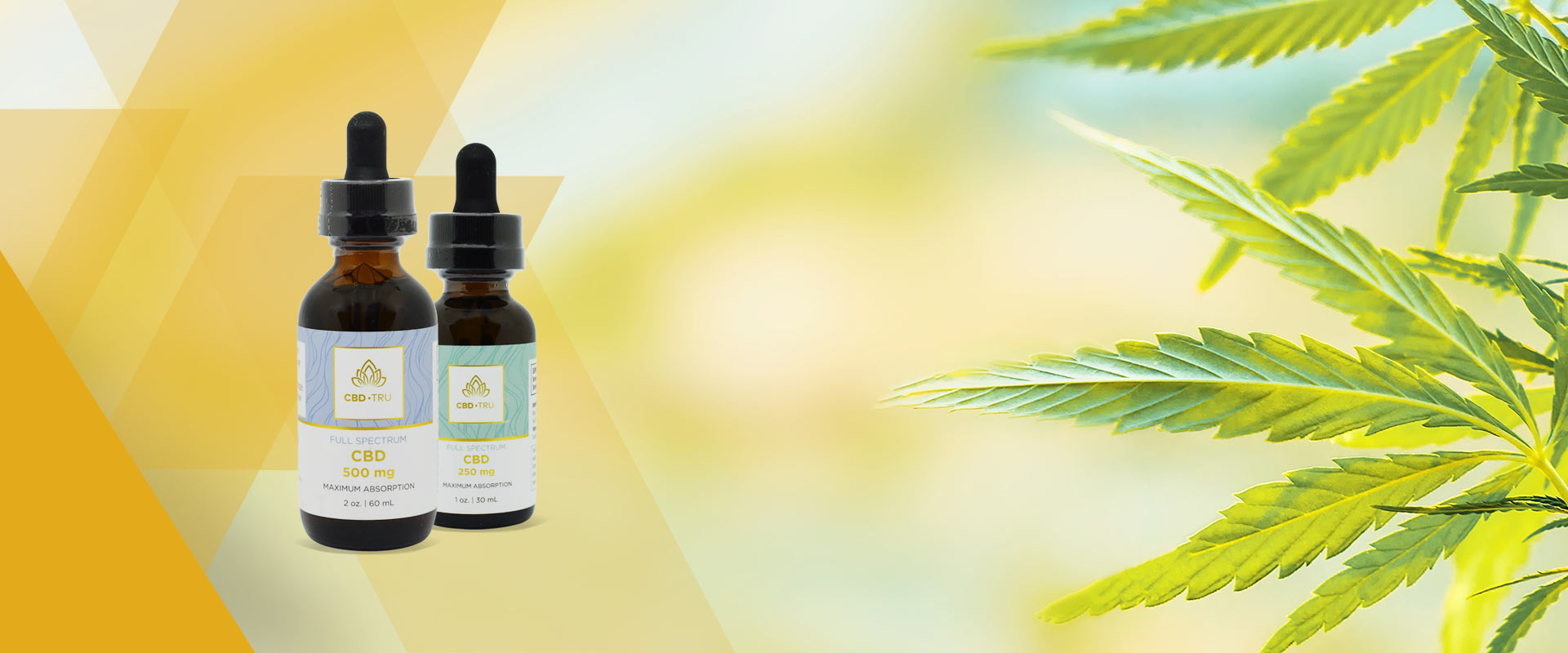 Sourced from 100% organic USA grown hemp.  Our oil is certified to be free from any pesticides, herbicides, solvents, heavy metals, or chemical fertilizers. Non-intoxicating hemp formula that is Lab tested for safety, purity, and potency.  Gluten-free, sugar-free, pure natural CBD oil that's truly safe for diabetics and celiacs.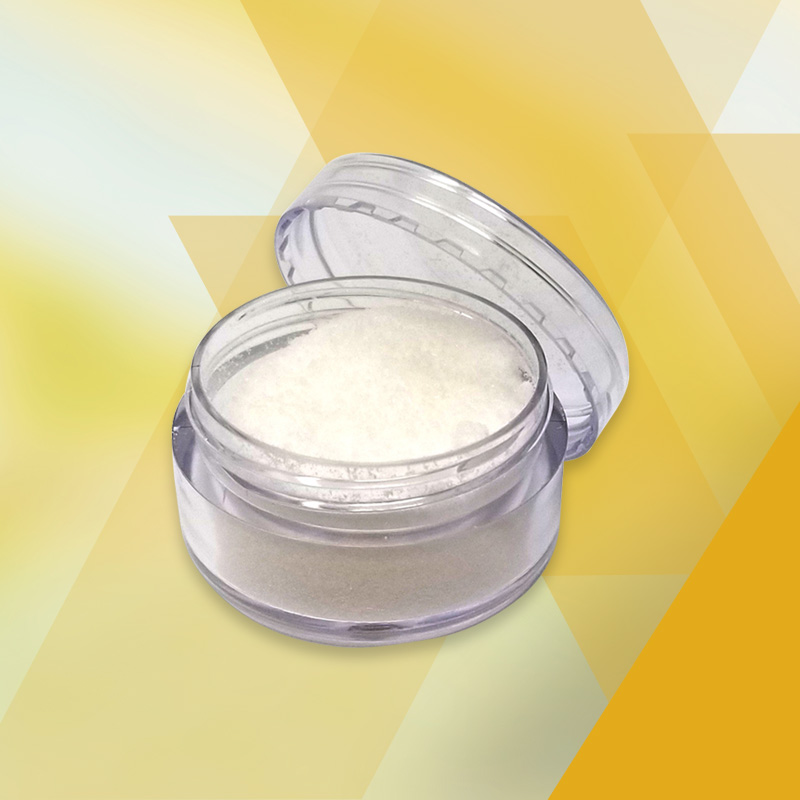 The most basic form of CBD is isolate. Isolate contains nothing except pure, isolated CBD. In other words, there are no other cannabinoids, terpenes, THC or flavonoids.  Isolate can be added to food, drink, vaped or mixed with any liquid. 
We are on a perpetual quest for wellness at the pinnacle of their organic profile, making it our mission to discover the source of nourishment, health, happiness, and peace of mind. TrewExtract symbolizes our dedication to always sourcing Ultra-Pure CBD. With having the most innovative and effective meticulous formulas for sourcing best-in-class TrewExtract products, we are helping humanity move from illness to wellness. Live Healthily, Flourish Actively.
How are CBD•TRU formulas different for other CBD formulas on the market?
CBD•TRU formulas contain pure, whole plant, pharmaceutical-quality hemp oil extract, the same remarkable substance used in research studies worldwide. These advanced formulas are designed for maximum results. Preclinical data shows that multiple cannabinoids, like that found in all CBD•TRU formulas, are far more effective at reducing pain than a single cannabinoid.

Our Best Selling CBD Products
What Our CBD•TRU Users Are Saying

Amazing! The muscle and joint pain I've lived with for years seem to be fading away! Last night, I slept through the entire night, something I haven't done in a long, long time! Thank you!!
Steven Rashford

I take a lot of medicines. It's just the way it is. Because I can use Trew•Extract safely with my prescription meds, my symptoms of occasional nausea can be relieved quickly. Thank you very much!
Sarah Blancher

It used to take me hours to relax and fall asleep at night. I now have no problem falling asleep.
Dawn Farrell

Trew•Extract has done wonders for my stress and anxiety levels. I use the tincture every day and I feel much calmer, and happier, too!
Kendra Stone